Pathway To Awakening: Learn Our Breakthrough Meditation Technique
A user-friendly program designed to teach you our breakthrough meditation technique! Master the inner organic technology that is already inside of you, unleash your Higher Brain's currently slumbering power, and discover the "brain first" meditation revolution!

The Love & Liberation Retreat:
A Weekend Awakening
A new 'we space' in consciousness will be liberated at this retreat and a new sacred community will emerge. Experience Dr. Cotton's teachings on the evolution of consciousness, culture and the brain, join us for enlightened dialogue and Q & A, and make new, lifetime friends!

Enlightenment & Evolution Retreat: Transformation in the Tropics
The E&E Retreat is nestled in Playa Chacala, Mexico. Imagine a lush, tropical paradise and pristine beach—where the jungle meets the glistening sea. Experience 7 days of unique, awe-inspiring transformation. Discover your brain's secrets and experience true liberation. 
Do you want to know how to be free from stress and overwhelm…even experience enlightenment consciousness? Would you like to unlock your full creativity, discover your souls purpose and know exactly how to live your unique and fearlessly authentic life?
that meditation is the high road that we should pursue to wake up and discover who we REALLY are. We have been told that if we meditate we will create an enlightened life and know in ourselves unshakable peace, certainty and liberation.
But is this happening? No not really.
"The current Dalai Lama meditates for four hours each morning and he says that it is hard work. He elaborates that if neuroscience can construct a way in which he can reap the psychological and biological rewards without going through the practice each morning, he would adopt the innovation." 
– Scientific American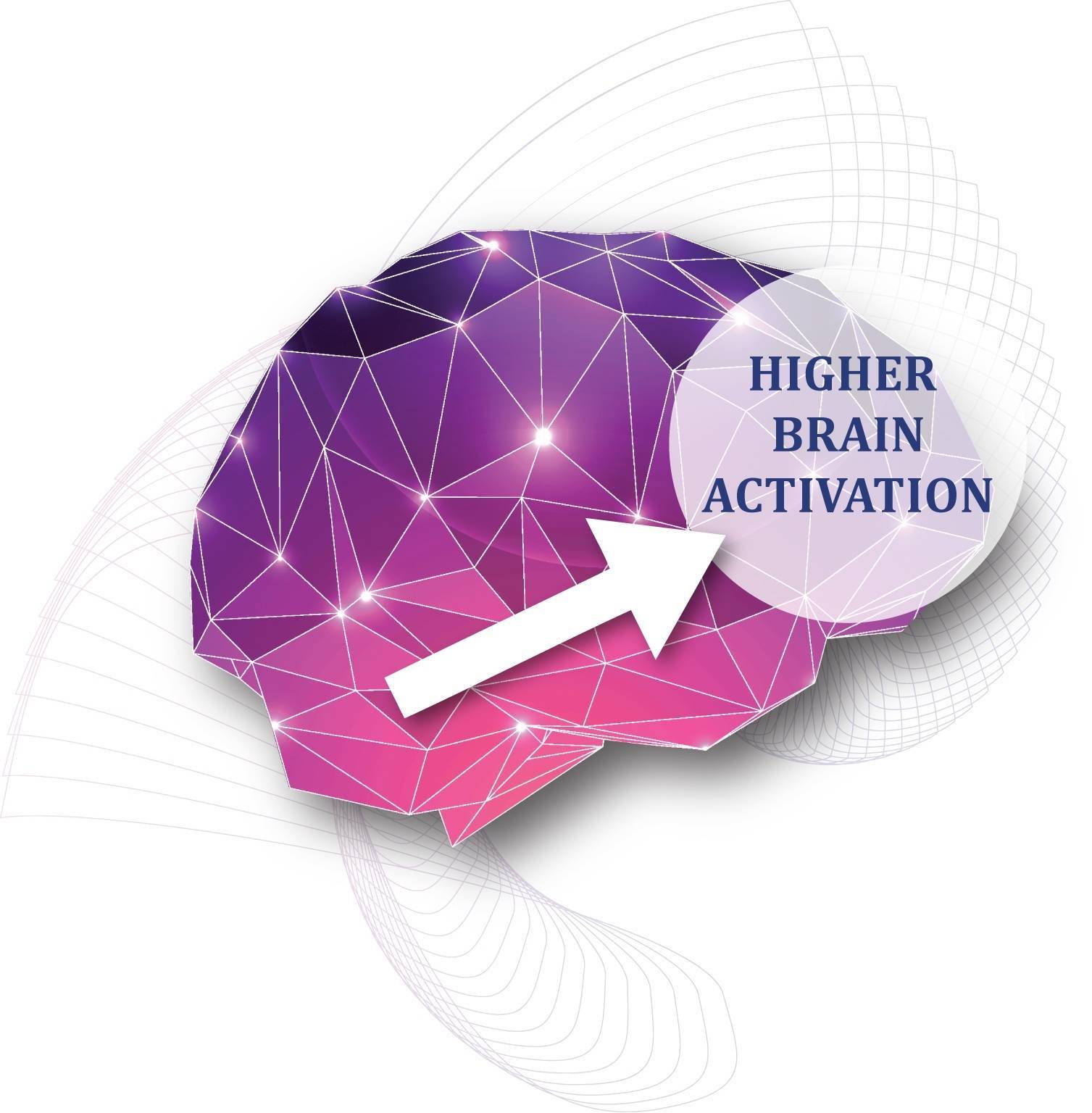 By changing your 'brain first' you can supercharge meditation, awaken higher consciousness, unlock your soul's purpose and rapidly upgrade every area of your life…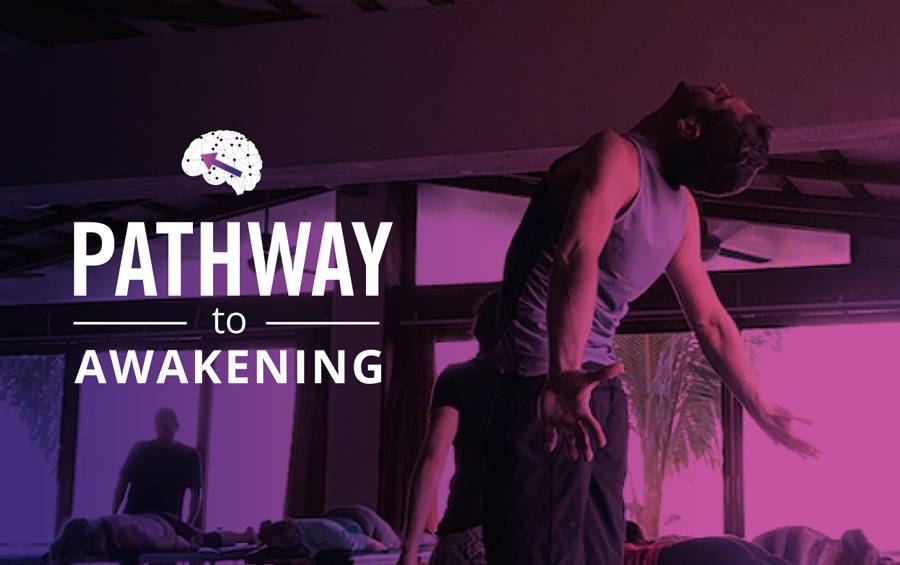 Learn a technique that will awaken your brain, and experience meditation like never before.
This course is a week-by-week, step-by-step, guided process that teaches you to activate Higher Brain potential and introduce meditation WHILE your Higher Brain is prepped to receive it. Master the SCM technique on your own through a user-friendly, online program. Feel benefits in week one!
"…a visionary genius…Dr. Cotton simplifies the concepts so as to be accessible to any level of student. What he teaches works."
– Dan Hostetler, Executive Director of Above and Beyond Family Recovery Center and Former Executive Director of The Parliament of the World's Religions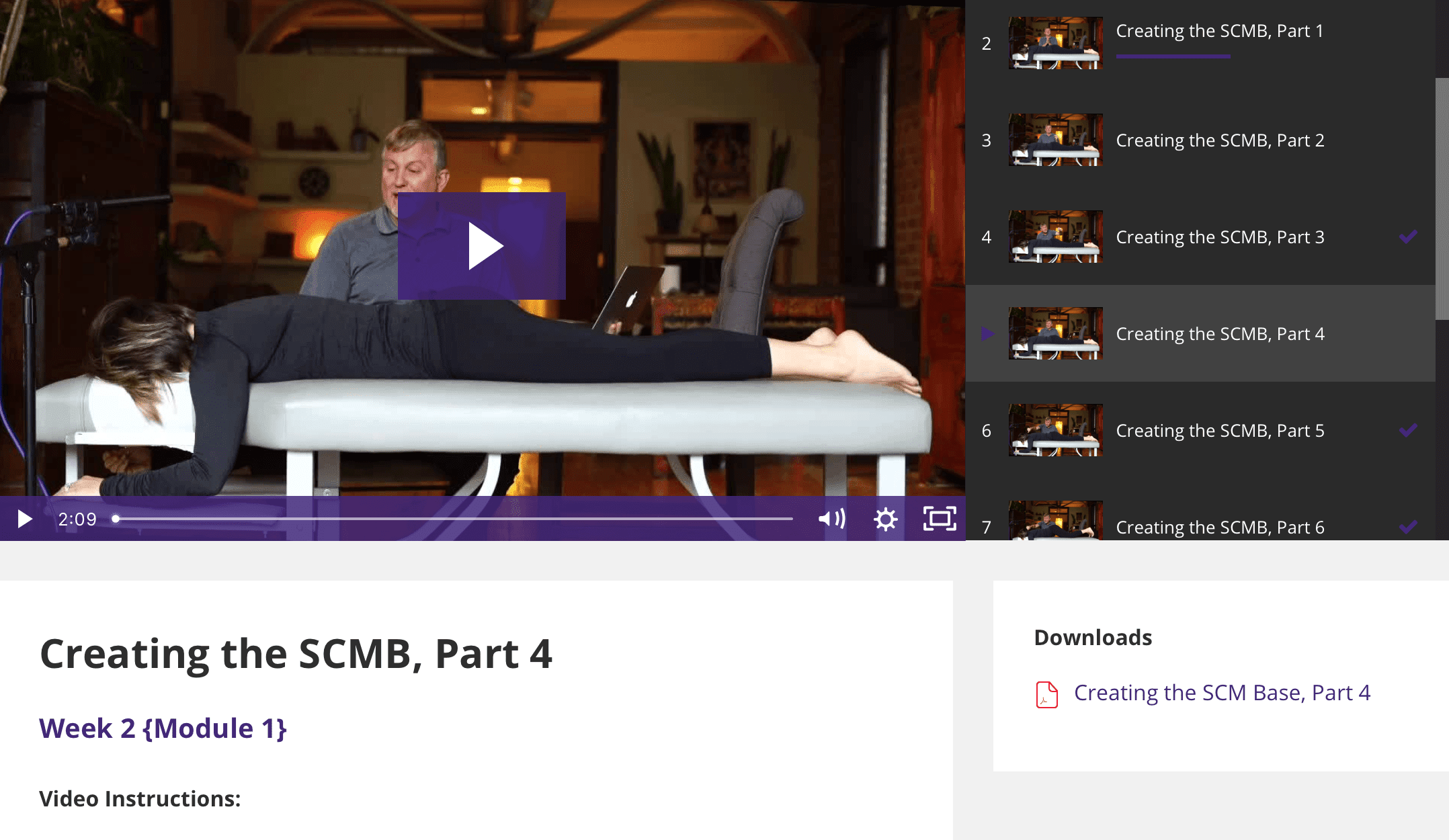 PATHWAY TO AWAKENING
By changing your 'brain first' you can break through barriers, release stress, boost immunity, increase joy, and experience meditation like never before.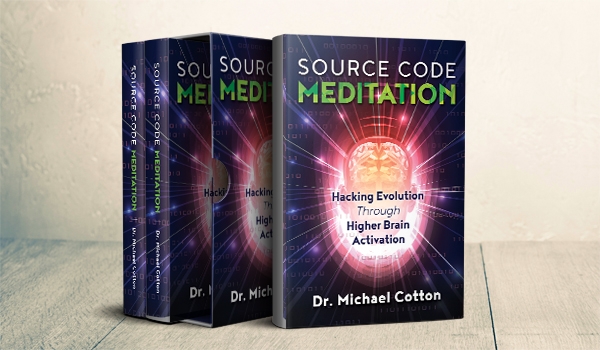 NEW BOOK RELEASE
Michael's long-awaited book, Source Code Meditation: Hacking Evolution Through Higher Brain Activation, is now published and available to purchase!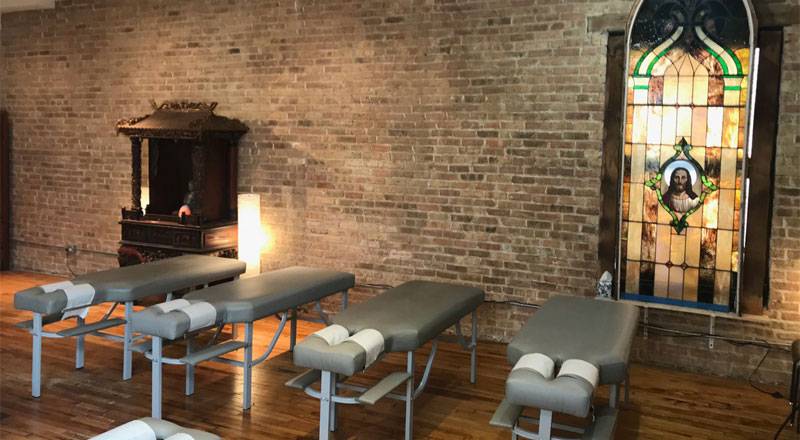 IMMERSIVE WORKSHOP
Discover the "brain-first" meditation revolution at one of our 4-hour Intensive Workshops. Learn how to awaken your inner organic technology on your own!