Wait! You're Not Located Near Our Headquarters, So…
We're offering you an exclusive online program (without hands-on sessions) which is still extremely powerful! And, we're discounting your trial period to only $75—you can still get full access to the program, including videos, live and recorded coaching calls, and entrance into our exclusive Facebook group for 10 days.
AND, we're taking $500 off the enrollment fee for you!
What Do You Get When You Enroll?
You will get access to our 8-Week Source Code Meditation Online Course. In addition to and within the course, you will also have access to:
10 Weeks of LIVE Coaching/Q&A Calls with Michael
10 Video Instructions/Demonstrations
5 Pre-Recorded Mentoring Q&A Calls with Michael
Over 25 Written Teachings + Charts
PDF Quick-Use Guides
Progress Assessments
Access to our Exclusive SCM Facebook Group for Support + Guidance for 10 Weeks
After participating for 10 days, if you're not fully satisfied, you can cancel your access with no further payments.
However, we're confident that once you experience Source Code Meditation, you will want to reap the full benefits of the program. If that is the case, we'll automatically charge your chosen payment method after the 10 days and you will have LIFETIME access to the course, as well as 10 weeks (total) of live coaching calls and support + love from our Facebook community.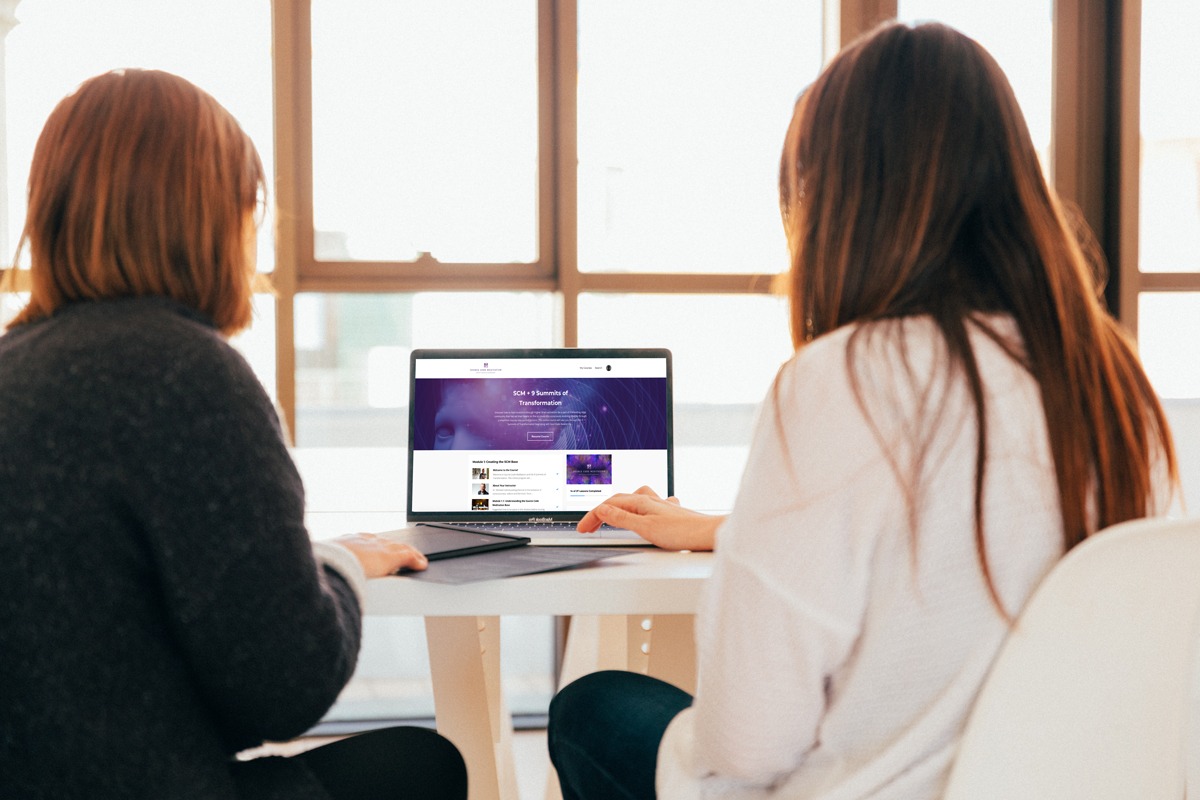 Choose Your Payment Preference Below!
Don't worry, you'll only get charged $75 today!
BEST DEAL – SAVE OVER $70!
BEST DEAL:
SAVE OVER $70!
Your brain will unlock its inner organic technology and create a stress-free Higher Brain state that you can use forever to reduce stress, anxiety and overwhelm.
Higher Mind shift which increases clarity, confidence and happiness. You will feel limitless…
Beyond 8 Weeks (Daily Practice)
Advanced Intuition and Enlightenment – Cultivate your inner organic technology and access your Higher Brain and Higher Mind for a lifetime!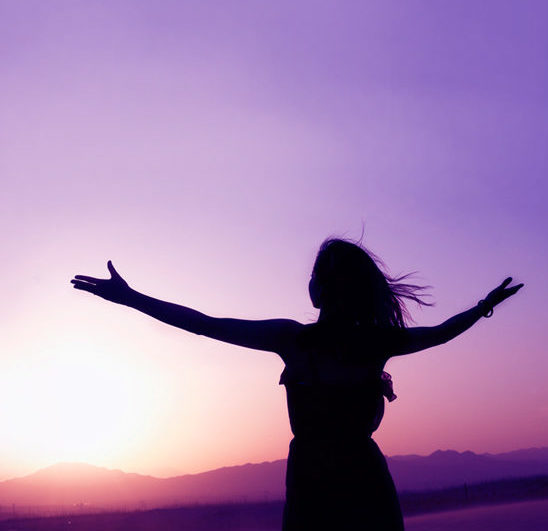 Check out the webinar clip below!
BEST DEAL – SAVE OVER $70!
BEST DEAL:
SAVE OVER $70!