There are soon to be 2 kinds of people in the world…
1. Those who have unlocked their latent, evolutionary, inner organic technology and will thrive in the face of complexity and overwhelm.
2. Those who have not and will remain ill-prepared for a 21st century life.
Watch the below video taken directly from our 8 Weeks To Awakening program. Laura cues her subtle energy vortexes, which unlocks her inner organic technology and activates her Higher Brain.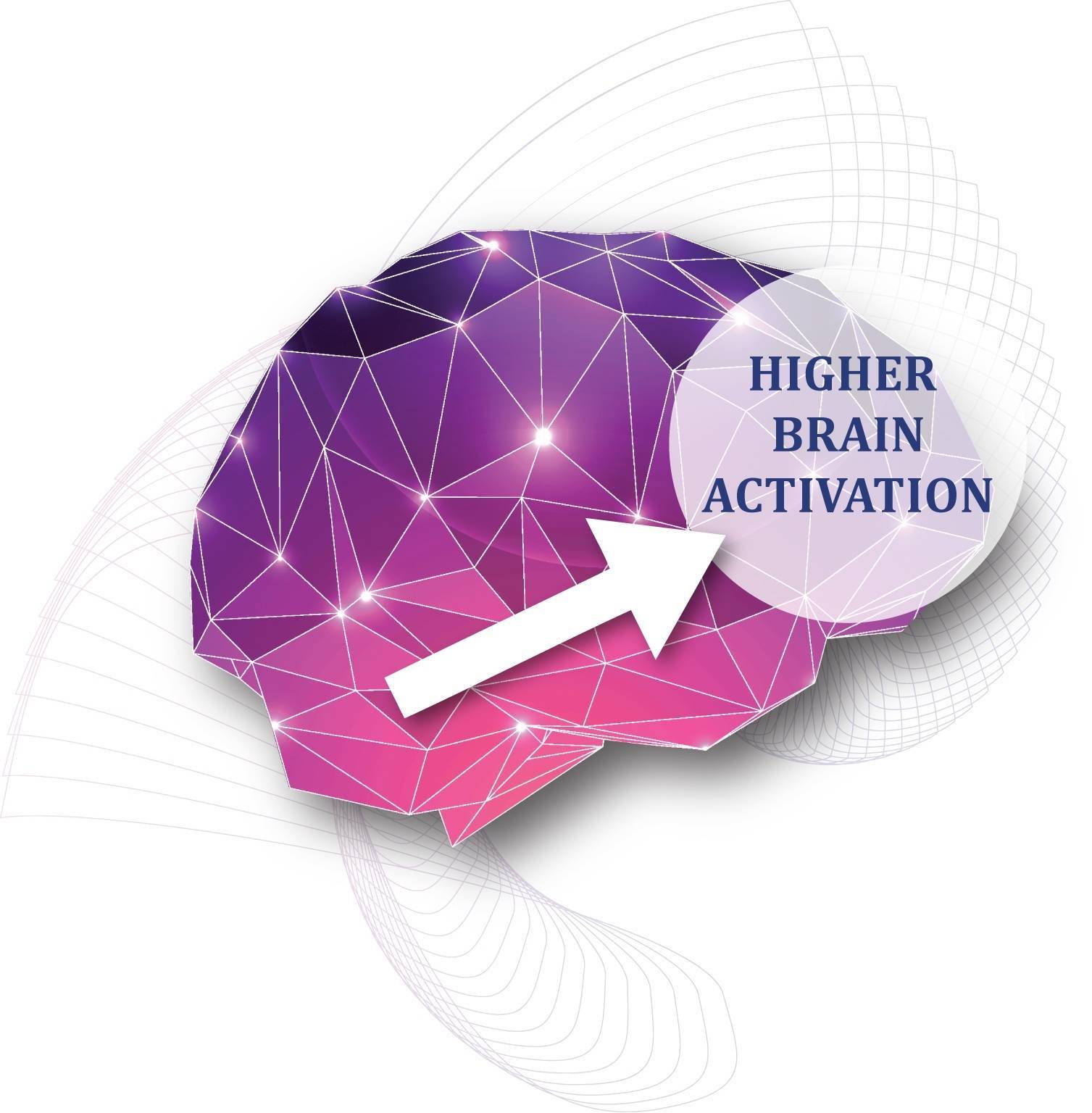 The demonstration shows you what it takes to be placed in "category #1" above.
This is just a small portion of what you will learn in our program!
This technique awakens your evolved Higher Brain, which in turn…
Decreases:
stress
anxiety
overwhelm
fear
And increases:
joy
clarity
passion
purpose
During our 8 Weeks To Awakening program, you will experience rapid, physiological brain change, unlock your inner organic technology, and discover the "brain first" meditation revolution!
In The First 4 Weeks: You will release all of your stress and discover a deep, spacious freedom within you.
In The Next 4 Weeks: Your mind will become intensely clear, confident and joyful.
For The Rest Of Your Life: With daily practice, you will experience advanced intuition and ultimately the State of Enlightenment.