Thank you for confirming your request!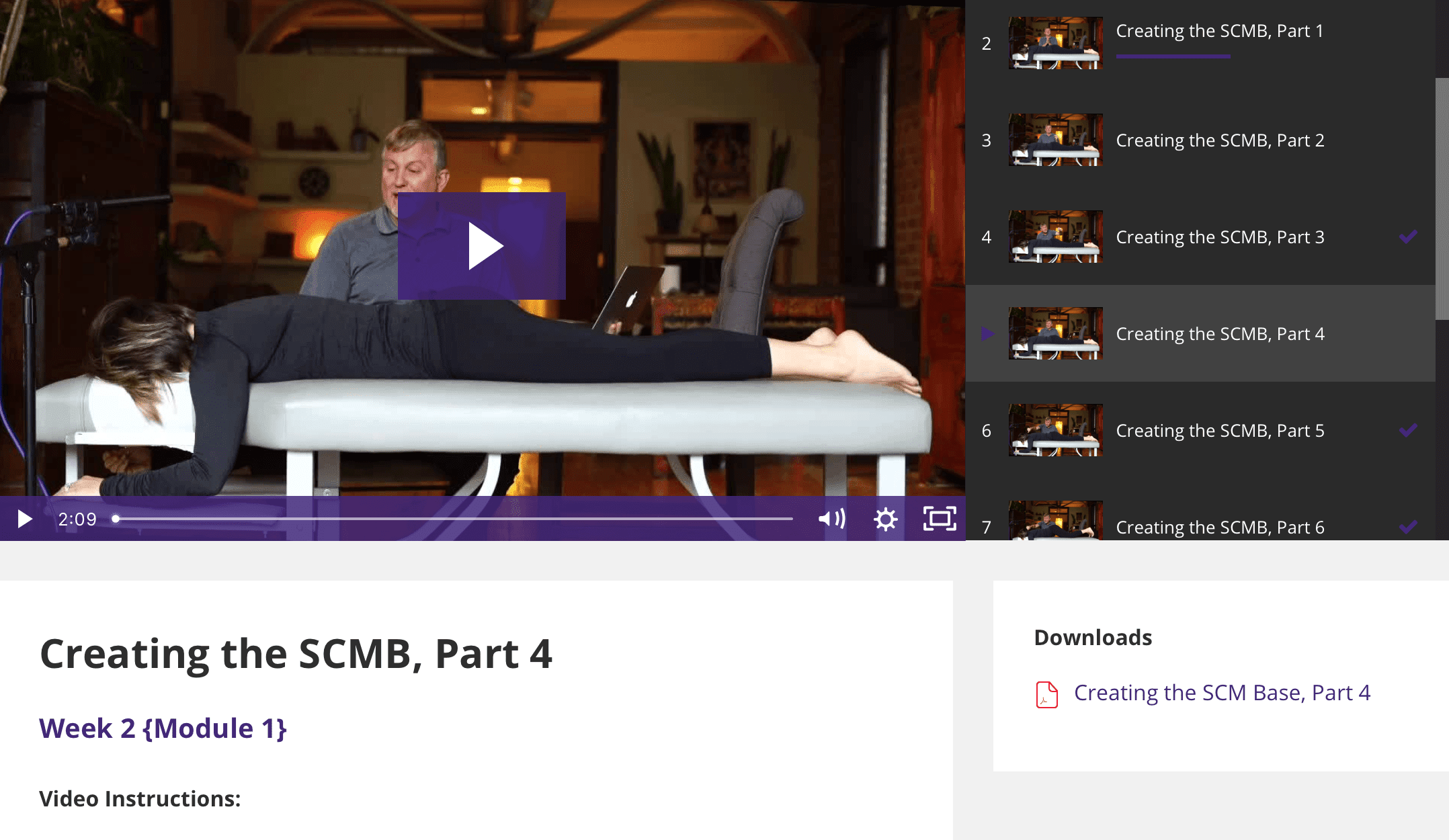 PATHWAY TO AWAKENING
A guided, but self-paced online program that teaches you how to perform the revolutionary technique on yourself…from your own home!
MEXICO RETREAT
Experience 7 days of unique, awe-inspiring transformation. Imagine a lush, tropical paradise and pristine beach—where the jungle meets the glistening sea.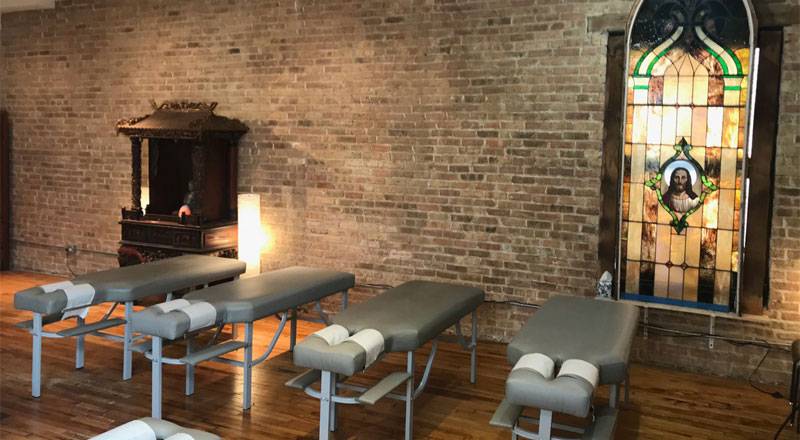 ONE-DAY WORKSHOP
Learn the Brain-First Meditation Revolution in an intimate, one-day, live intensive. Experience what the saints and sages have sought for centuries.