Thank you for confirming your request!
Please allow a few days for us to update your request in our system.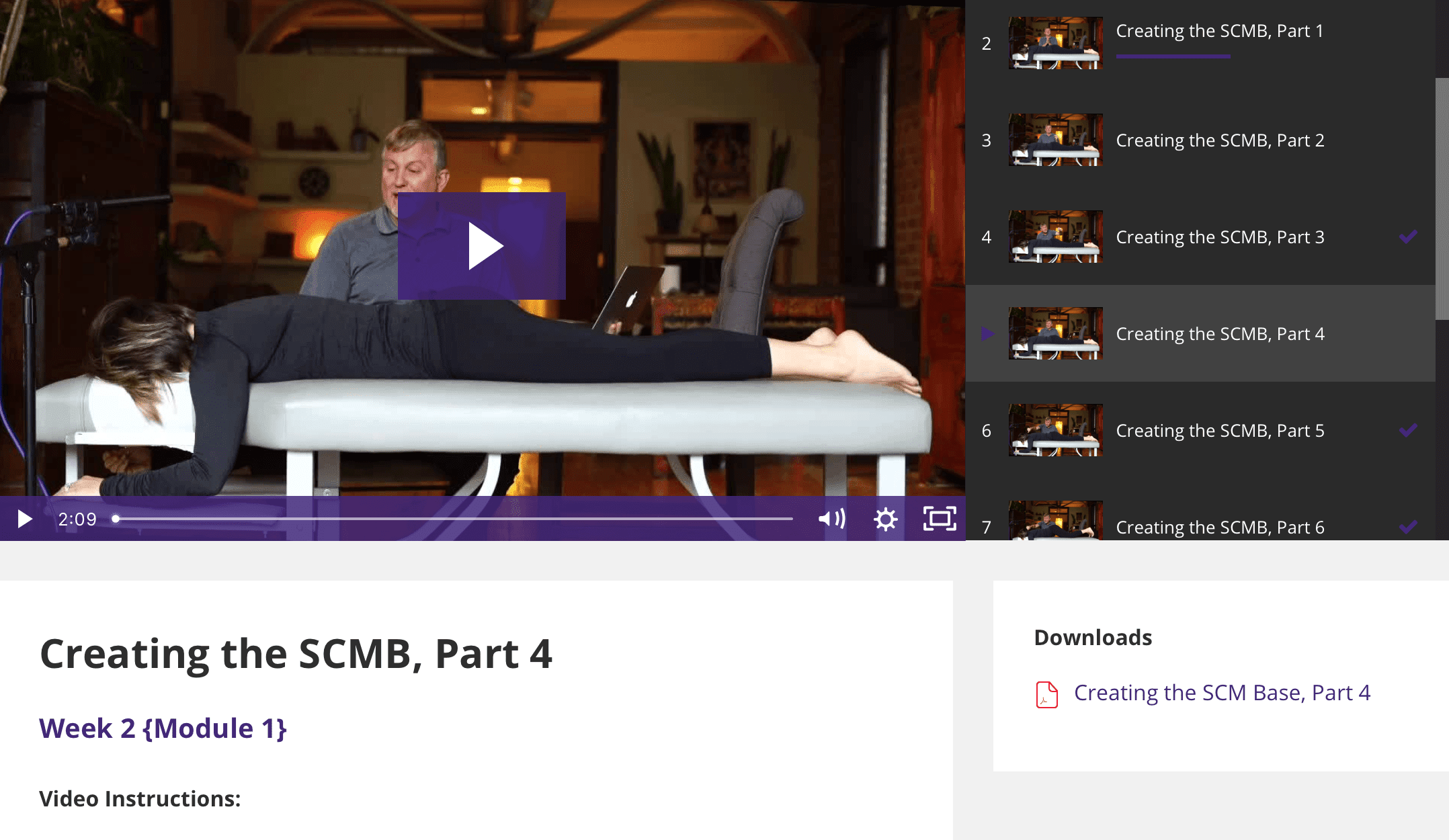 PATHWAY TO AWAKENING
By changing your 'brain first' you can break through barriers, release stress, boost immunity, increase joy, and experience meditation like never before.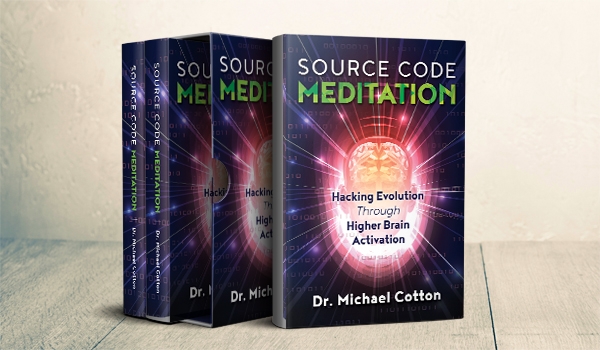 NEW BOOK RELEASE
Michael's long-awaited book, Source Code Meditation: Hacking Evolution Through Higher Brain Activation, is now published and available to purchase!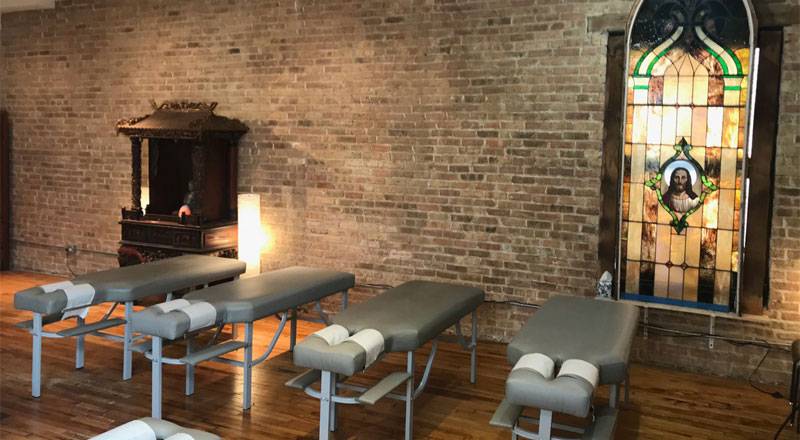 WEEKEND RETREATS
Discover the "brain-first" meditation revolution at one of our 2-day Love & Liberation Retreats. Learn how to awaken your inner organic technology on your own!